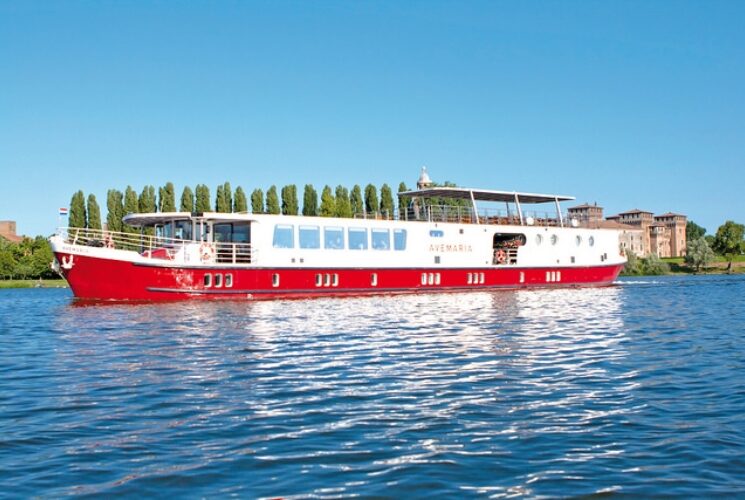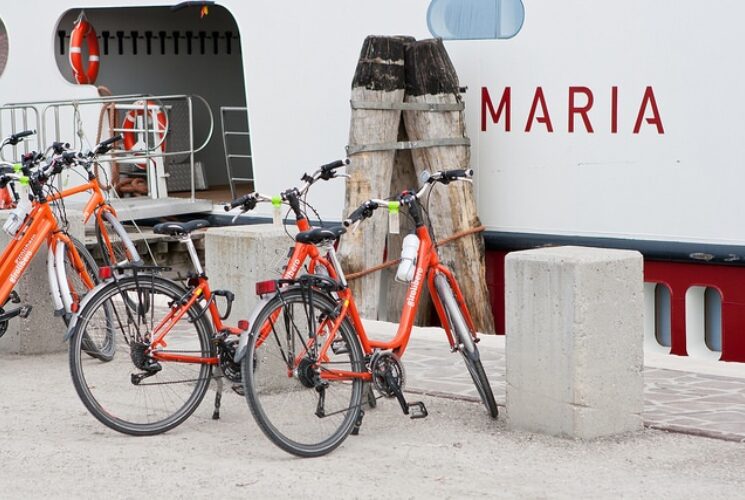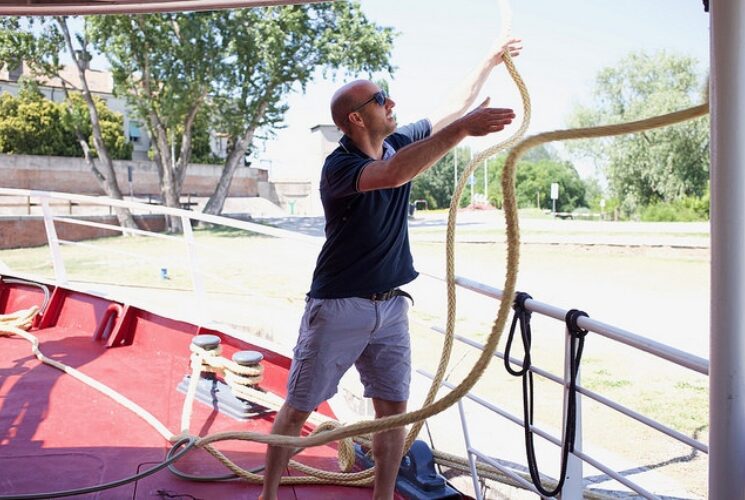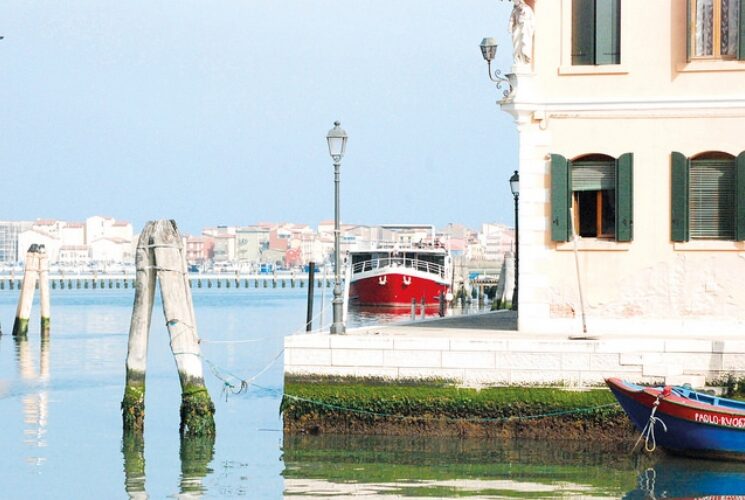 Barge Ave Maria
Bike and Barge in Italy. Blending nature, culture and fine cuisine, this leisurely bike and barge tour along the River Po offers more than just a taster of Northern Italy.
It explores celebrated cities of art, one of Europe's prime Nature Reserves, and a wealth of tucked-away rural hamlets, rewarding our daily rides with authentic regional dishes back on board. The tour starts in Mantua – in its heyday a major city state crowned by the Italian Renaissance – progresses to Ferrara and culminates in Venice. Along the way: Adria, once a key Roman port; the natural wonders of the Po Delta, famed for its birdlife; and colourful Chioggia, gateway to the Venetian lagoon. Finally: the glory of Venice herself.
The Ave Maria is a modern and highly appointed river barge, launched in 2011.
Highlights
Mantua
Mantua round tour (25 km)
Mantua – Zelo (50 km)
Zelo – Ferrara – Adria (50 km by bike + 60 km by bus)
Adria – Po Delta Nature Reserve – Chioggia/Pellestrina (40 km)
Chioggia/Pellestrina – Venice (30 km)
Venice
Venice: Departure after breakfast.
Good to know
This tour offers the chance to choose if pedalling alone (taking advantage of a very detailed route description) or with the whole group, following the tour leader. When booking the tour please specify which option you prefer.
For further details please check the tour page.
Barge Ave Maria is equipped with:
4 Superior Double cabins (three of these can accommodate up to 4 persons adding 2 bunk beds) above deck, approx. 11 m2;
10 Standard Double cabins (three of these can accommodate up to 3 persons adding 1 bunk bed) below deck, approx. 11 m2;
3 bunk bed cabins (also available as Single cabins) below deck, approx. 7.5 m2.
All cabins enjoy sizeable windows (the ones in the Superior cabins can also partially opened), comfortable low beds, en-suite facilities, air conditioning and safety box.
Bed/bunk size is 2.00 x 0.80 m. Most of the double beds can be separated into two single beds.
The air-conditioned living area measures 11 x 7.5 m and is divided into two parts:
the Restaurant (up to 33 seats) and the Lounge (up to 28 seats).
Extra features:
2 sundecks
Free hot drinks machine (including Italian ground coffee)
Free wi-fi in the common areas
Large 55" screen in the lounge for video
Dedicated bike storage (for approx. 40 hanging bikes)
Hair-dryers (limited number) available on request
Charter price p.w.: €0,-
2021