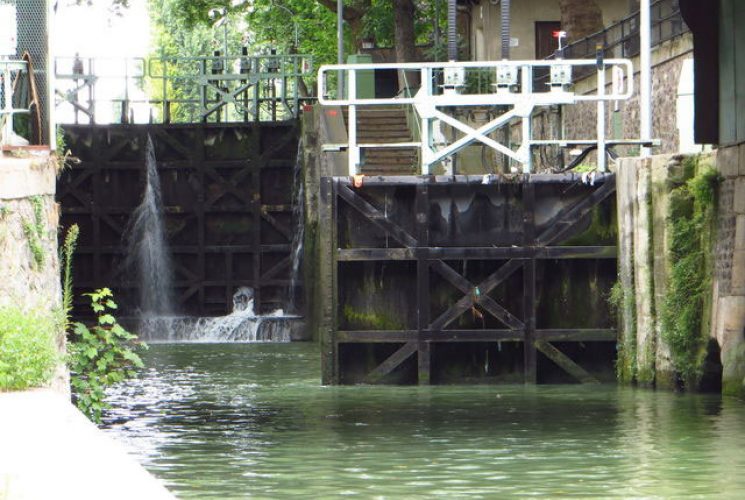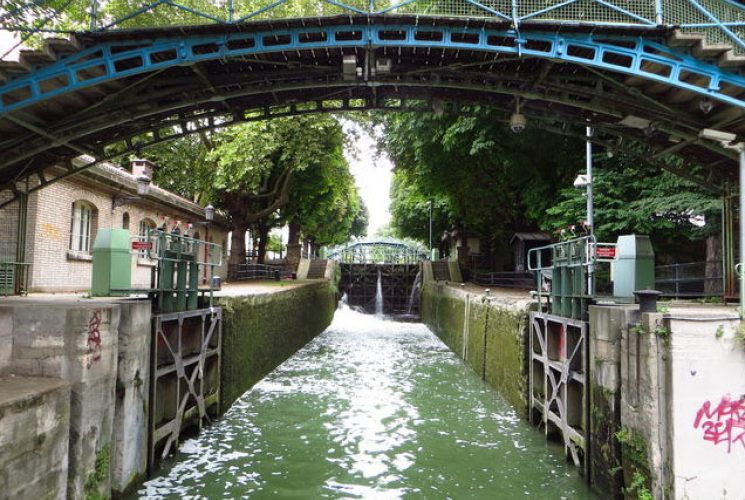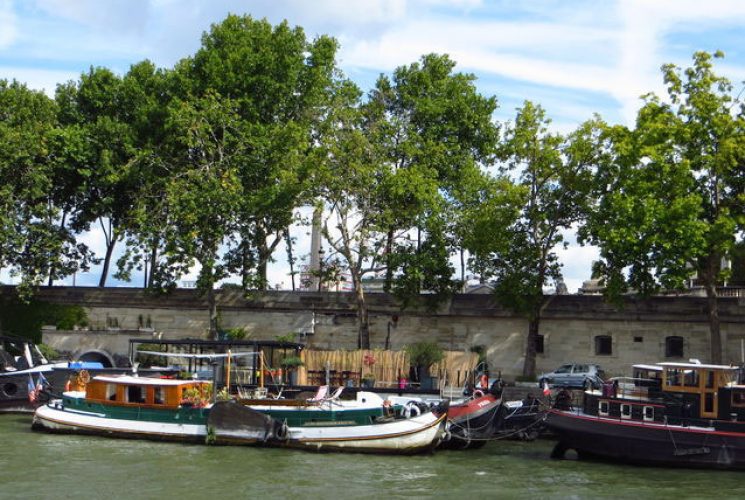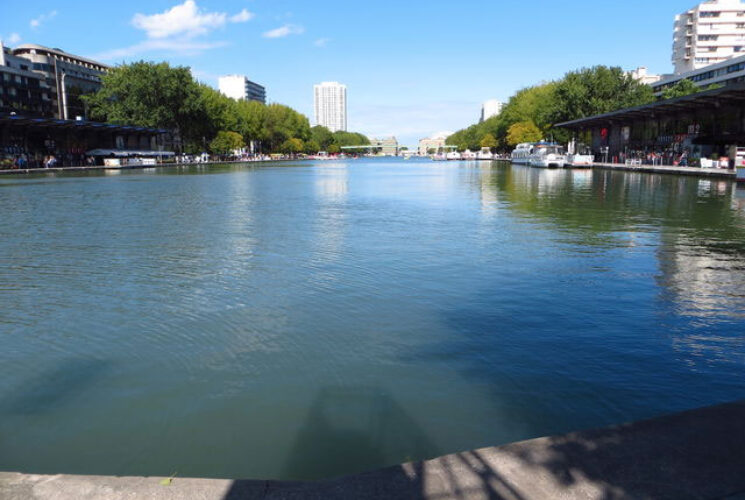 Bike and Barge in France
One of the highlights of this guided Boat and Bike tour in France is the impressive castle Fontainebleau.
You'll be pedaling along the winding rivers Seine and Oise, You cycle right through some famous forests like Compiègne and you experience a fantastic canal cruise across 19th century Paris. See why the painters Vincent Van Gogh and Alfred Sisley were so inspired by picturesque villages like Auvers-sur-Oise and Moret-sur-Loing. You have enough time to enjoy some Paris specials on you own, such as the Eiffel Tower, Sacre Coeur, Arc de Triomph, museum Centre Pompidou or the Versailles palace.
The tour starts in Moret sur Loing, then leads right through Paris en ends in Compiegne or v.v.
Day to day schedule
SATURDAY: You arrive at the barge by bus transfer from Paris Gare du Nord you arrive in Moret-sur-Loing where the barge is moored. Moret is a picturesque mediaval village famous for its impressionists painting souvenirs and artists like Alfred Sisley. In the evening youll make a small cycling ride to Saint Mammes, a traditional barge village at the confluence of the Seine and Loing rivers.
SUNDAY: Moret sur Loing - Melun Cycling appr. 45 km Today you start cycling to the impressive castle and the beautiful gardens of Chateau de Fontainebleau. Along the river Seine you cycle and pass Hericy and Samois sur Seine. Your trip ends today in Melun, an attractive small provincial town. Your tour leader may take you on an easy-going city walk and show you several nice bridges, attractive historical buildings and churches.
MONDAY: Melun - Vigneux s/Seine - Paris Cycling appr. 25 km Cycling trip following the river Seine and crossing the forestry of Domaine de Senart to Vigneux sur Seine. Here you embark the barge and make the sailing trip on the Seine to Paris. The barge moors for the night in the historic Bassin de Bastille located in down town Paris.
TUESDAY: free day in PARIS You have a free day to explore Paris and its highlights such as theEiffel tower, museums (Louvre, Centre Pompidou), do some wndow shopping, etcetera In the early evening your barge cruises from Bassin La Bastille to Bassin la Villette, the place for the night. This impressive sailing trip on the Canal St. Martin (appr. 2,5 hours) takes you through a tunnel, along romantic bridges and through historic locks.
WEDNESDAY: PARIS/Bassin La Vilette - Conflans Ste Honorine Cycling appr. 35 km An easy-going Paris cycling tour mainly on cycle lanes along the river Seine, partly across the Bois de Boulogne to Conflans Ste Honorine, known as the French Barging capital.
THURSDAY: Conflans Ste Honorine - l'Isle Adam Cycling appr. 30 km Cycling through Auvers s/Oise,where Vincent Van Gogh used to live and work, todays trip leads to Domaine de Chantilly This is the most beautiful combination of chateau, gardens, museum, horse stables and forest. You spend the night aboard in l' Isle Adam, one of the most charming villages of Ile de France, famous for its restaurants and outside cafes.
FRIDAY: Pont Ste Maxence - Compiegne Cycling appr. 35 km Sailing trip to Pont Ste Maxence where the cycling starts (sailing time appr. 2-3 hours). You'll pedal across the Compiegne forest and reach the imperial city of Compiegne. There are several options for a visit: the beautiful parc, the Napoleon IIIrd palace, the St. Jacques church (13th century). In the evening your tour leader may take you for a walk in the town centre.
SATURDAY: Compiegne End of tour after breakfast. Say good-bye to the crew and your tour leader. Your train to Paris-Gare-du-Nord or to the airport Charles-de-Gaules leaves from Compiegne in the vicinity of the barge.
Each next tour will be in reverse: starting in Compiegne and ending in Moret-sur-Loing
Inclusive:
stay in double cabin 8 days/7 nights
full board (7 x breakfast, 6 x packed lunch, 6 x dinner)
rental bicycle (24 gears) and pannier
travel guidance (during cycling itineraries)
several city walks
info booklet and map
visit to castle Fontainebleau
transfer by bus between Paris/Gare du Nord - Moret-sur-Loing
Tasting of Wine/Cheese
Exclusive:
journey to and from Paris/Gare du Nord and Compiegne
Surcharge High Season € 84 (Aug 31+Sept. 7, 14, 21, 28/2019)
Dinner on free day in Paris
bicycle insurance Euro 27,00 p.
excursions not in program
Drinks on board
We highly recommend to bring a bike helmet on this trip.
| Cabins | 2019 |
| --- | --- |
| 2 pers. | € 945,- |
| Single use | € 1.169,- |
| Bicycle rent | Included |
| Surcharge E-bike | € 175,- |