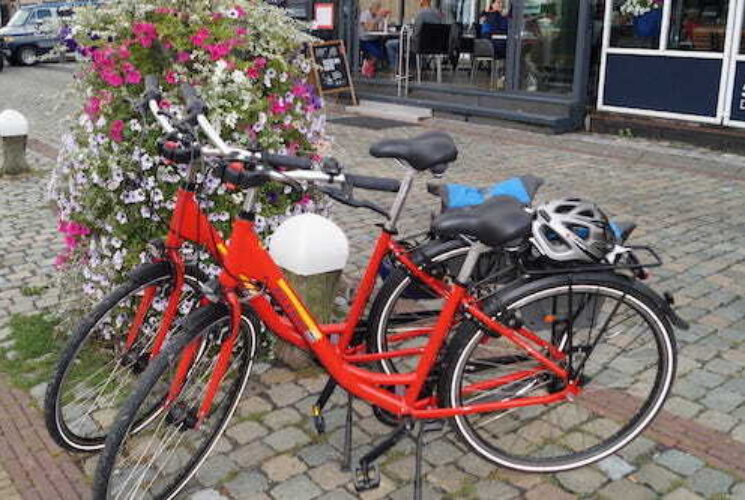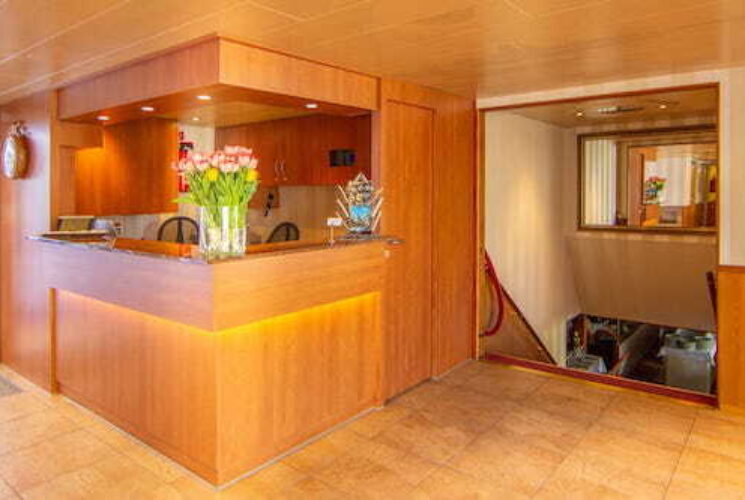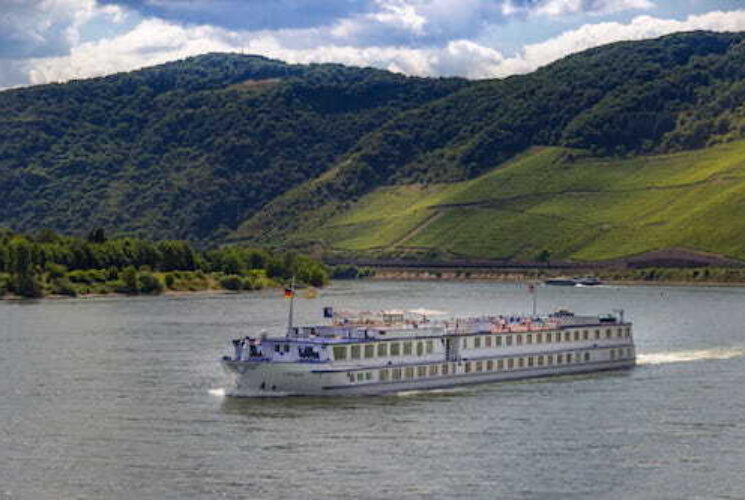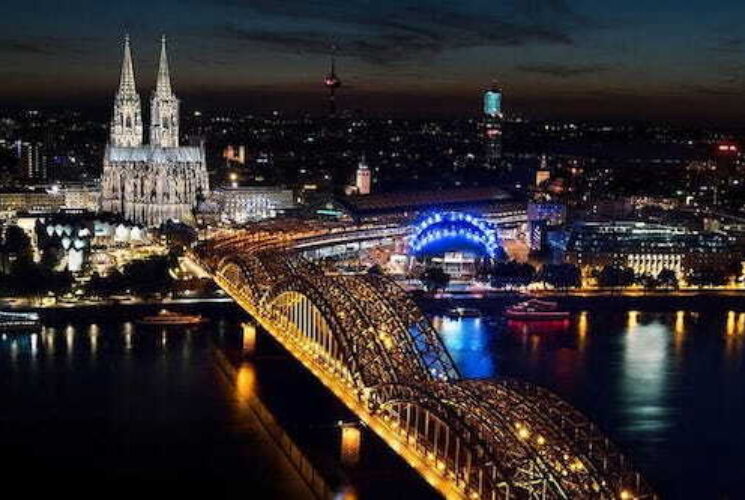 Koblenz to Saarburg
Beautiful river valleys and vineyards on Moselle and Saar. With Bike and Barge from Koblenz to Saarburg
The history of this region goes back to the Roman Era, some 2.000 years ago. Beautiful timbered houses, vineyards, the Porta Nigra in Trier, the "German corner" (conjunction of Moselle and Rhine) in Koblenz and Saarburg (also known as "little Venice") are only a few of the highlights during this trip. The Moselle, with a length of 544 km, is the Rhine's longest tributary and it is also the second most important shipping route in Germany.
The Saar, which has the greatest abundance of water and a length of 246 km, is the Moselle's longest tributary. The quality of the cycle paths along this route is excellent. Most of the path along the Moselle is paved or asphalted and does not have any gradients of note. This makes the trip suitable even for relatively unpractised cyclists.
Note: 06.05. – 13.05.2023 Embarkation in Bonn!
Day 1: Arrival to Koblenz (/Bonn on 6th May 2023)
Embarkation between 3:00 pm and 5:00 pm. You will spend the evening and first night in Koblenz (or in Bonn on 6th May 2023).
Day 2: Boat tour Koblenz – Alken | Alken – Moselkern – Cochem, Cycle tour approx. 29 km
By ship to Alken, where your bike tour starts. You are cycling to Moselkern and then on to Cochem. Cochem is a lovely little town with historical half-timbered-houses and a picturesque Old town. Inexperienced cyclists we recommend spending the day on board and use the day off to visit Cochem in the afternoon.
Day 3: Cochem – Zell on the Moselle, Cycle tour approx. 39 km
The bike tour will take you to Beilstein first, which you can explore during a short tour on your own. Pass Europe's steepest vineyard at Bremmer Calmont. Today´s tour ends in the wine village of Zell on the Moselle. You should take the time to enjoy the popular wines.
Day 4: Zell on the Moselle – Bernkastel-Kues, Cycle tour approx. 43 km
You are cycling from Zell to romantic Traben-Trarbach, where Art Nouveau architecture shows its best side. After that, the middle-aged market place of Bernkastel-Kues invites you for a rest. You will reach the ship in Kues after a tour through town.
Day 5: Bernkastel-Kues – Mehring, Cycle tour approx. 47 km
Cycle tour to Piesport, the oldest winegrowing community along the Moselle. Visit the Roman cellars and the vineyards on your own. Further on you are going to Neumagen-Dhron which is the oldest wine city of Germany. After lunch break the tour continues to Mehring.
Day 6: Mehring – Trier, Cycle tour approx. 26-29 km
You will cycle via Pfalzel to Trier, where MS OLYMPIA is already waiting for you. Trier is one of the oldest cities of Germany and its Roman roots are still visible in impressive buildings as the Porta Nigra, the Konstantin basilica and the Amphitheatre.
Day 7: Trier – Wasserbillig (Luxemburg) – Saarburg, Cycle tour approx. 38 km
Today you will be cycling along the river from Trier via Wasserbillig in Luxembourg to Saarburg, also called "little Venice". In its centre you will find a waterfall of 20 meters deep as well as many baroque buildings and fisher houses.
Day 8: Departure from Saarburg
Disembarkation after breakfast from 9:30 am. Individual journey home.
Services included
Seven nights in outside cabins with private facilities in the booked cabin category
Program according to routing
All charges for harbours, bridges and locks
Welcome-Drink
Room cleaning every day, changing of towels and bedclothes as necessary
Full board consisting of 7x breakfast, 6x lunch package for cycle tours or snack on board (non-cyclists), 6x coffee or tea in the afternoon, 7x 3-course-dinner
Daily meeting for the cycle tours
Printed instructions and maps for daily individual bike tours (1 per cabin)
GPS tracks for cycle tours
Tour guide on board
Not included
Arrival and departure, parking fees and shuttles, bike rentals, entrance fees and excursions, city maps, ferry fees, travel insurances, tips, drinks on board and personal expenses.
Supplements
Rental bike fee 7-gear-Unisex: € 79.-
Rental bike fee 8-gear-E-bike: € 189.-
Bikes:
7-gear-Unisex-trekking bikes and 8-gear-E-Bikes (brand: Velo de Ville - special SE-Tours edition)
With hand brake and pedal brake or hand brakes only (subject to availability, please indicate as a non-binding customer request by the booking)
Pannier bag and rental bike insurance included
E-Bikes on a limited number only
Please indicate your body height by the booking
| Cabins 2023 per person | Season A | Season B |
| --- | --- | --- |
| Main deck | | |
| 2-bed cabin | € 999 | € 1099 |
| 2-bed cabin single use | € 1299 | € 1349 |
| Upper deck | | |
| 2-bed cabin astern | € 1099 | € 1249 |
| 2-bed cabin | € 1149 | € 1299 |
| single cabin | € 1149 | € 1449 |
| 2-bed cabin single use | € 1449 | € 1949 |
| Bike rent | € 79 | |
| E-bike | € 189 | |