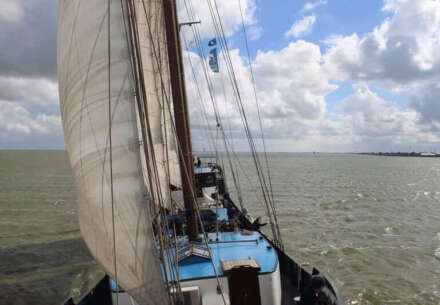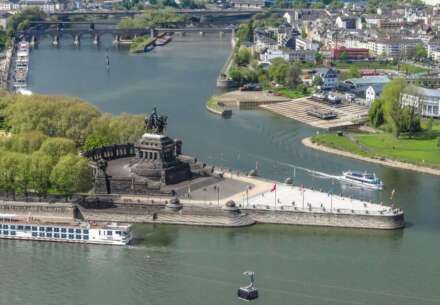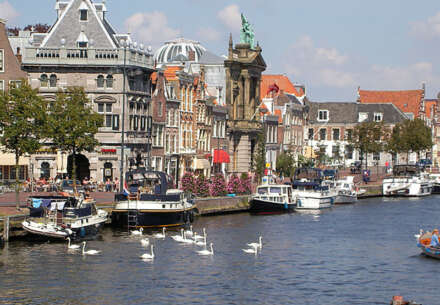 Search for a tour
Boat and Bike tours
Dutch Barge Cruises offers a variety of bike and barge tours in Europe: e.g. in Holland, Belgium, France and Germany. Combine the luxury of an active outdoor vacation on one of the hotel boats. Bike and Barge holidays are guided cycling tours with accommodation on a river-barge or as you wish on a hotel boat. Besides the boat and bike tours these ships are also available for charter on river cruises and excursions.
Exept from our Barges that sail the so called Boat and bike tours we also have a few Sailingships that sail in the Netherlands but also in Denmark and Sweden.
Our Sail and Bike ships:
A little bit of adventure is a part of every Sail & Bike tour: the departure and arrival day and the location are a certainty, 100%. For the rest, the planned daily sailing routes are partially dependent on the strength and direction of the winds. The skipper decides the best route to be taken day by day, and discusses the options with his guests. The crew does everything in its power to enable the program to run according to plan and to offer you as fascinating, varied and active a week as possible, in which nature and culture play a major part. It is, however, also possible that departure times and the time spent on the water – and even the order of the program itself – may be adjusted. Enjoy the ride and let yourself be led by the elements! Whenever possible, various passages will be undertaken fully rigged and anyone who would like to help the crew to sail and steer the boat is welcome to do so. This is of course absolutely up to you and no sailing experience is necessary.

Visit the Netherlands
What if you want to visit the Netherlands and are looking for interesting places to vist? We would suggest a bike and barge tour. Cycling without any worries where to stay for the night and see all the beautifull places Holland has to offer.
Most boat and bike tours are guided and will show you all those highlights you were looking for during your travel in the Netherlands. Our popular tour from Amsterdam to Bruges is certainly worthwhile but we have a lot more to offer.
What to think of he northern part of Holland? The province of Friesland or the island in the Waddensea are just a few examples of this unique country. You could choose for a tour around the IJssellake but also could go east to visit the historic Hanseatic cities. Of go the most southern part of the Netherlands all the way to Maastricht. Holland is a small country but there are lot of interesting places to visit. Check our monthly calendar and see all the boat and bike tours we have to offer.

Questions? Let us help
If you have any questions concerning a boat and bike tour or an inquiry for a barge charter we are happy to help.
Dutch Barge Cruises is a specialist and gives you an overview of all boat and bike vacations in the Netherlands and Europe.