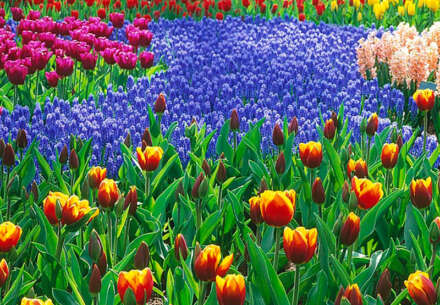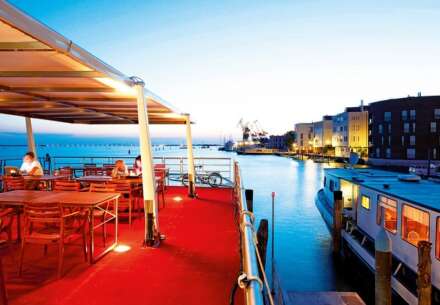 Search for a tour
Boat and Bike tours
Dutch Barge Cruises offers a variety of boat and bike tours in Europe: e.g. in Holland, Belgium, France and Germany. Combine the luxury of an active outdoor vacation on one of the hotel boats. Bike and Barge holidays are guided cycling tours with accommodation on a river-barge or as you wish on a hotel boat. Besides the boat and bike tours these ships are also available for charter on river cruises and excursions.
Questions? Let us help
If you have any questions concerning a boat and bike tour or an inquiry for a barge charter we are happy to help.
Dutch Barge Cruises is a specialist and gives you an overview of all boat and bike vacations in the Netherlands.
Corona
Traveling in Europe
Fortunately, the Covid-19 situation in northwestern Europe is under control and travel between most European countries is possible again. Most countries have lifted their lockdown measures to a large extent and social and economic activities have been resumed. Only a few travel restrictions are still in place.
If you have specific questions please send us an email