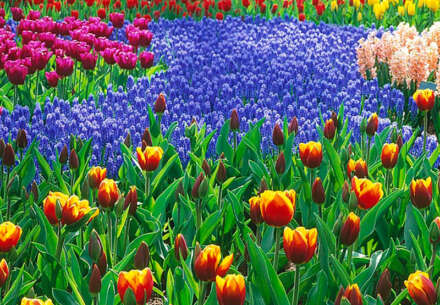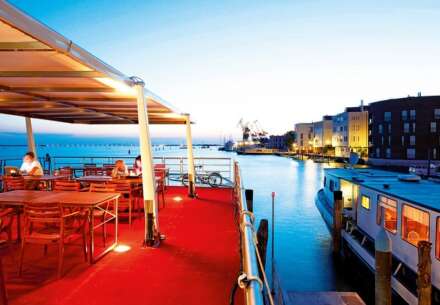 Search for a tour
October 2020 is early booking month!
For all tours that take place before the 1st of June 2021, we offer an early booking discount of 25% on the cabin price.
This discount is subject to the following conditions:
Mention the discount code EARLY21 in your inquiry mail.
The booking must be made before the 1st of November 2020.
Departure takes place in 2021 and before the 1st of June 2021.
The early booking discount is only valid for the tours with the following ships: Magnifique I, II, III and IV, De Amsterdam, De Holland, Fluvius, De Nassau, Gandalf and Zwaantje. • Only valid for new bookings
Boat and Bike tours
Dutch Barge Cruises offers a variety of boat and bike tours in Europe: e.g. in Holland, Belgium, France and Germany. Combine the luxury of an active outdoor vacation on one of the hotel boats. Bike and Barge holidays are guided cycling tours with accommodation on a river-barge or as you wish on a hotel boat. Besides the boat and bike tours these ships are also available for charter on river cruises and excursions.
Questions? Let us help
If you have any questions concerning a boat and bike tour or an inquiry for a barge charter we are happy to help.
Dutch Barge Cruises is a specialist and gives you an overview of all boat and bike vacations in the Netherlands.
Corona
Traveling in Europe
Fortunately, the Covid-19 situation in northwestern Europe is under control and travel between most European countries is possible again. Most countries have lifted their lockdown measures to a large extent and social and economic activities have been resumed. Only a few travel restrictions are still in place.
If you have specific questions please send us an email